A Great Location For

Destination Wedding
Book & Save The Memories Of Your Dream Wedding!
Celebrate your wedding vibes in a place that gives you a lot of lifetime memories and make your big day more cherishing. Go Ranch Resort invites you to celebrate and store the memories of your weddings at the most economic packages. We are here to provide you the best out of the best outdoor place for your wedding functions.
Glorious open sandalwood places and spacious rooms/suites at Go Ranch will make the most fabulous setting for your wedding ceremonies. You can capture the vibrant pictures of your dream wedding surrounded by lush green sandalwood trees. Moreover, splendid site view, green parks, play areas, and other exotic locations at Go Ranch will mesmerizes your guests and wipe outs their boredom once the celebrations are over. We offer the best resort wedding packages in Hyderabad for our valued customers. You can plan pre-wedding shoots, sangeet program, and post-wedding events like receptions at our spacious Go Ranch sandalwood farm resort.
Engagement Ceremony
Amid a crisp breeze blowing from sandalwood trees at Go Ranch, put an engagement ring to your life partner and store the memos.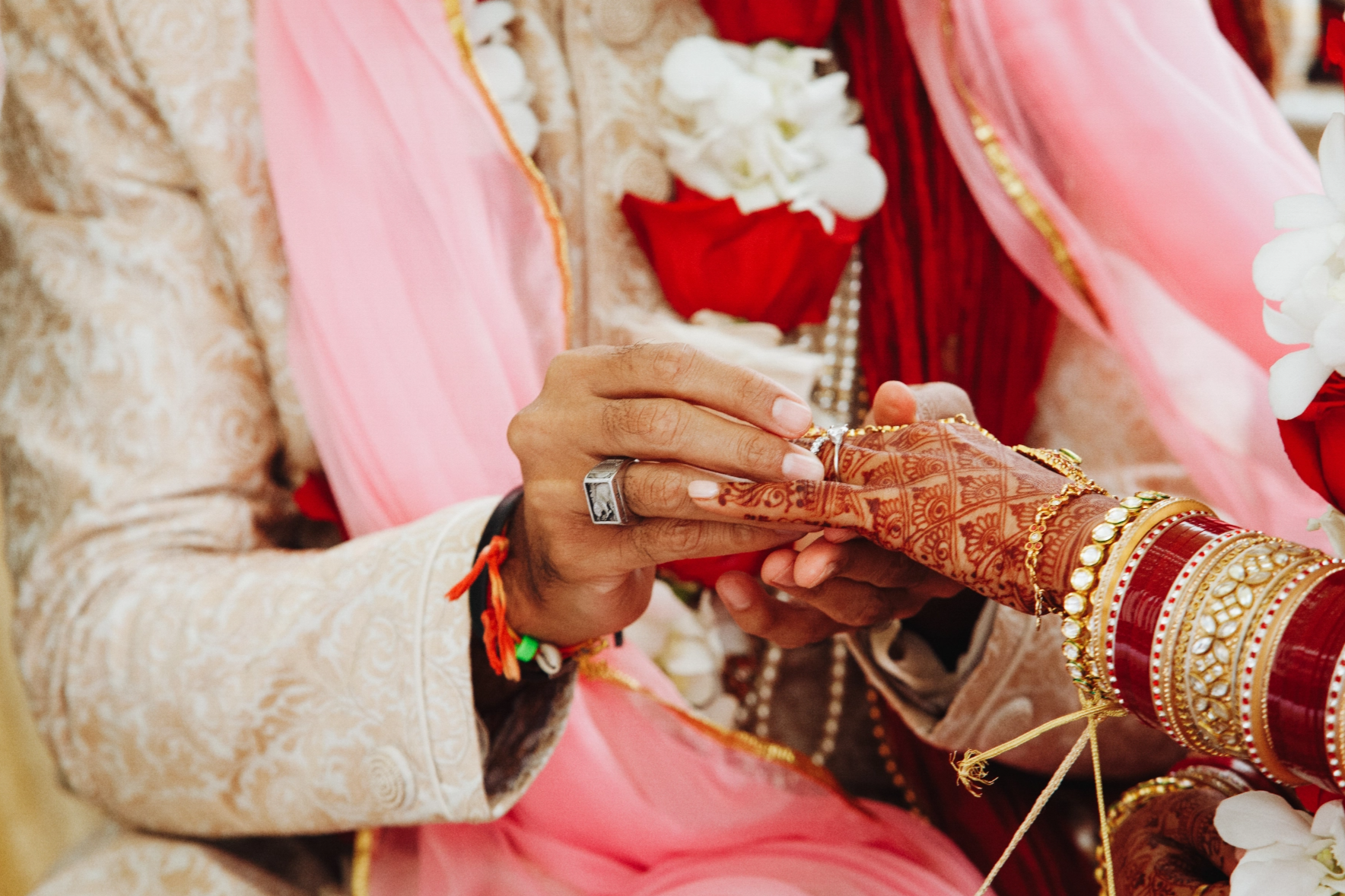 Mehndi Ceremony
Go Ranch Resort offers a spacious indoor facility with the best decor that adds a sparkling touch to your Mehndi ceremony.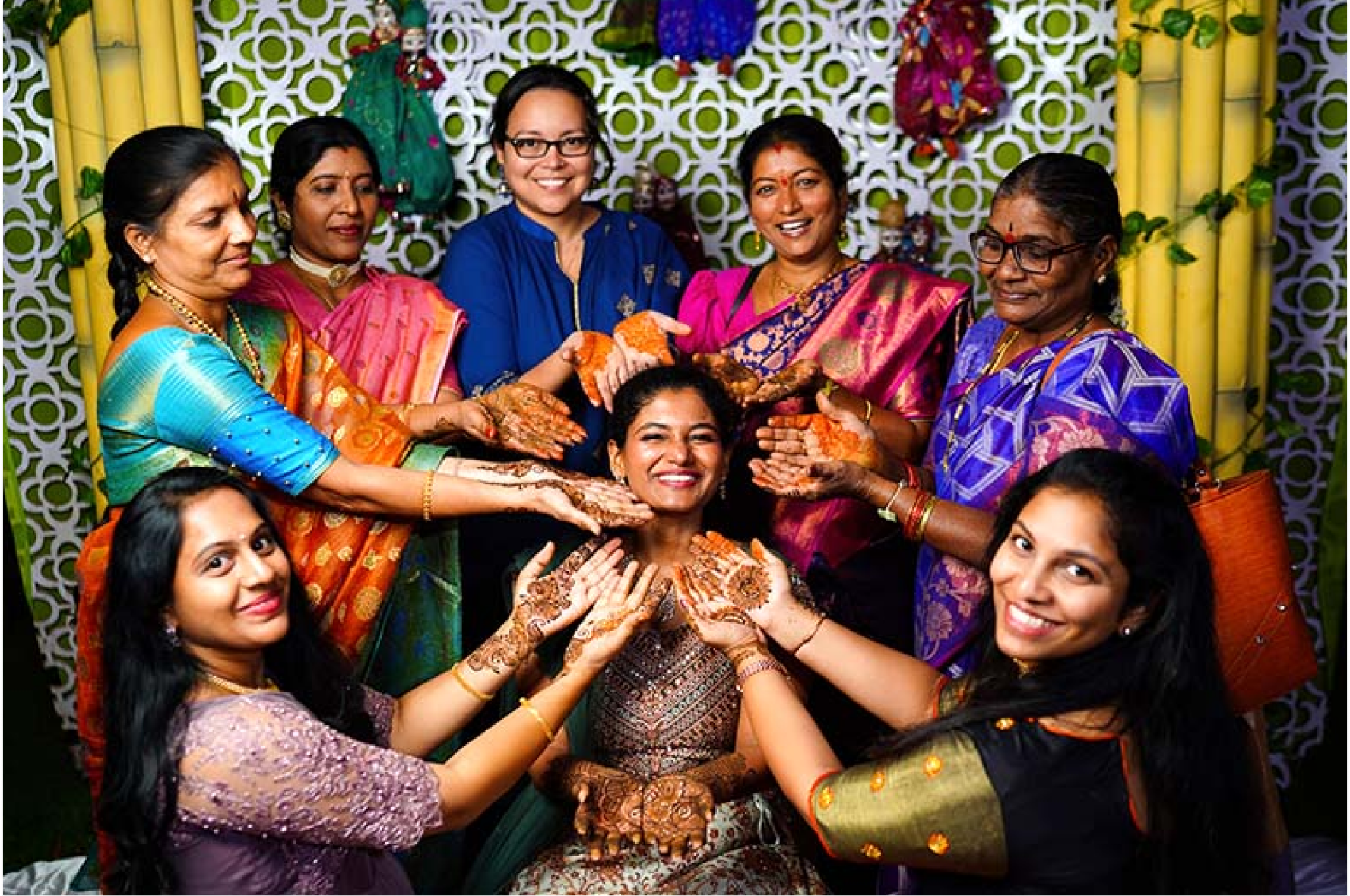 Haldi Ceremony
Picture-perfect sunny weather & unique open places of Go Ranch Sandalwood Resort makes your Haldi event more memorable.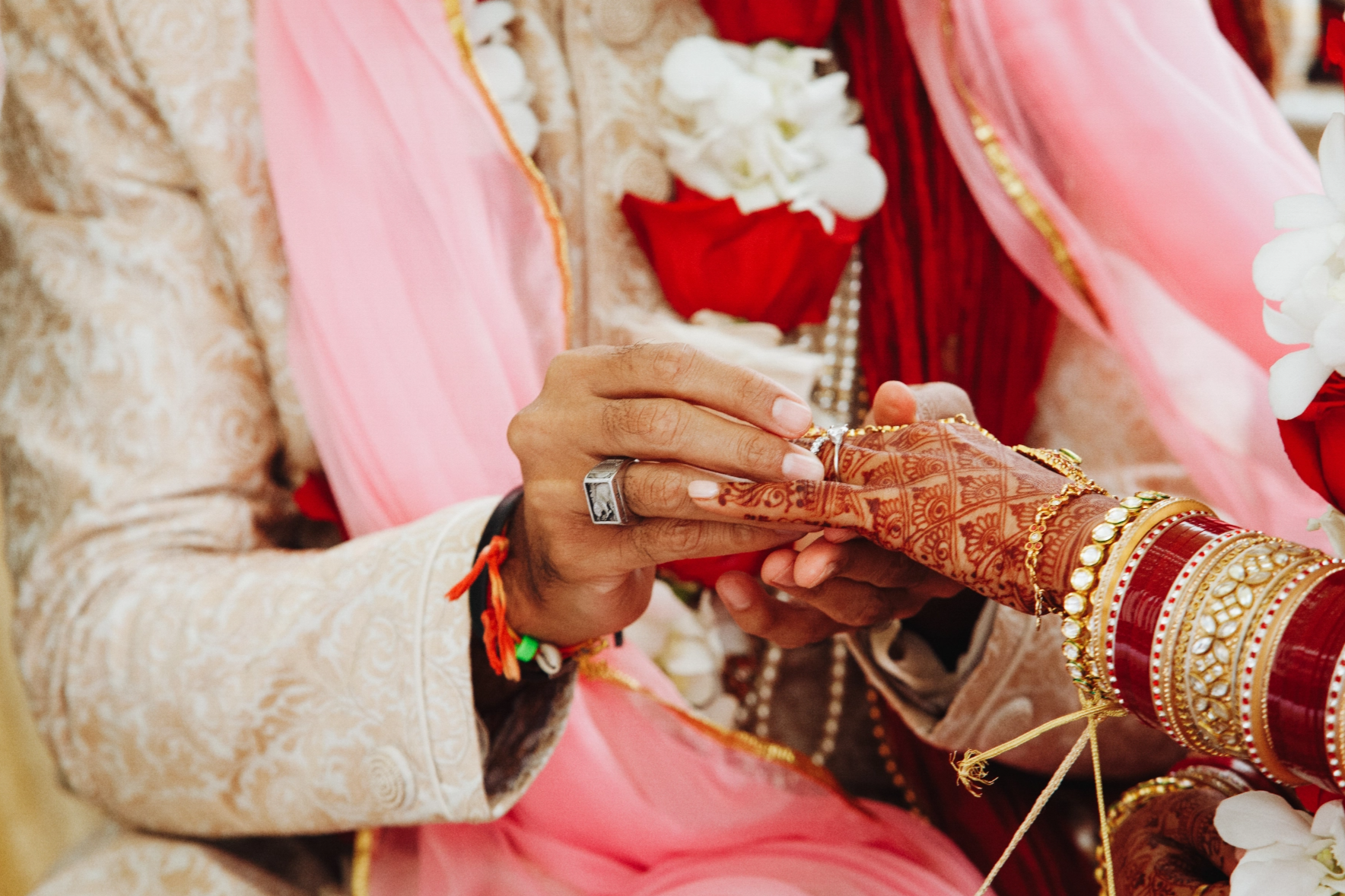 Sangeet Ceremony
Array conveniences and spectacular night views all make Go Ranch sandalwood resort the best choice to host Sangeet events.